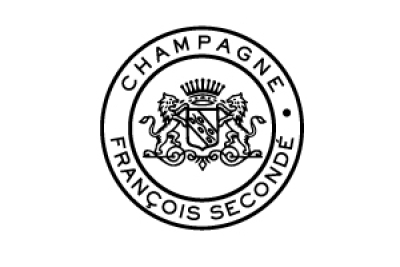 Champagne François Secondé
6 Rue des Galipes
51500 SILLERY France
+33 3 26 49 16 67
www.champagnefrancoisseconde.com

Champagne François Secondé
Notre Maison de Champagne
For several centuries, Sillery was associated with the most sought after Champagne's still white in the world. Champagne François Secondé is located in Sillery, ranked 100% in the vintage classification. The cultivated land is 5ha50. Champagne François Secondé is an independent wine maker ( vigneron indépendant) and the only harvester-maker( récoltant-manipulant) and Champagne producer of pure Sillery Champagne.
Nos produits
Champagnes of the northern part of the Montagne de Reims, grown on perpetual reserves, they have the characteristics of the Terroirs of Sillery, Mailly-Champagne, Puisoeulx and Verzenay.
Independant Wine Grower - HVE certification : High Environnemental Value
Participations aux Champagne Lounge
Champagne Lounge 2018
Champagne Lounge 2019
Champagne Lounge 2020
Champagne Lounge 2022
Champagne Lounge 2023
L'ABUS D'ALCOOL EST DANGEREUX POUR LA SANTÉ, À CONSOMMER AVEC MODÉRATION.