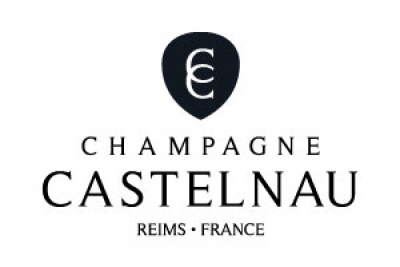 Champagne Castelnau
5 rue Gosset
51100 Reims France
+33 3 26 77 89 00
Champagne Castelnau
Notre Maison de Champagne
CASTELNAU is celebrated for its expressive champagnes enjoyed by Epicurious connoisseurs. CASTELNAU is free from rules and conventions to create, imagine and dream.
Nos produits
Cellar Master, Elisabeth Sarcelet, selects and blends the wines with expertise and passion to create the signature CASTELNAU style. In the CASTELNAU cellars the mastery of time allows the wine to reveal intense aromatic layers of flavour and an elegant finish.
Participations aux Champagne Lounge
Champagne Lounge 2019
Champagne Lounge 2020
Champagne Lounge 2022
Champagne Lounge 2023
Champagne Lounge China 2018
Champagne Lounge China 2019
Champagne Lounge Japan 2018
L'ABUS D'ALCOOL EST DANGEREUX POUR LA SANTÉ, À CONSOMMER AVEC MODÉRATION.