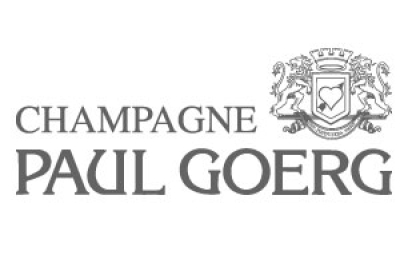 Champagne Paul Goerg
30 rue General Leclerc
51130 Vertus France
+33 3 26 52 15 31

Champagne Paul Goerg
Notre Maison de Champagne
The Champagne Paul GOERG Premier Cru Vertus is first of all the story of the union in 1950 of eight winegrower families, which are still involved in the management of the House. The 120 hectares of Chardonnay (85%) and Pinot Noir (15%), all planted in Premier Cru on the Vertus terroir, in the heart of the prestigious Côte des Blancs, give its Champagnes an exceptional quality and brilliance, like rough diamonds from the earth, revealing all their purity through man's work.
Nos produits
Champagne Paul Goerg are characterized by their finesse, elegance and mineral touch.
Our Champagne benefit from the best assets: Vertus Premier Cru terroir, plot selection, old vines, pre-eminence of Chardonnay, ageing in our cellars for at least 48 months
Participations aux Champagne Lounge
L'ABUS D'ALCOOL EST DANGEREUX POUR LA SANTÉ, À CONSOMMER AVEC MODÉRATION.